Top Ten Tuesday | Top Ten Books That Have Been On My TBR the Longest and I Still Haven't Read
Hello lovelies,
How is everyone doing today? If you have been following my blog for a while then you know I'm a known bibliophile and tend to do book reviews or bookish-themed posts. Last month I participated in a prompt called Top Ten Tuesday (My Previous Top Ten Tuesday Post)
Top Ten Tuesday is a weekly thread created and originally hosted by The Broke and the Bookish in June 2010, however has since been moved to That Artsy Reader Girl in January of 2018. It was born of a love of lists, a love of books, and a desire to bring bookish friends together.
This week's theme is: Top Ten Books That Have Been On My TBR the Longest and I Still Haven't Read
I've been an avid reader for as long as I can remember. I remember nights spent devouring books when I should have been doing homework and summers of freedom spent celebrating and slowly relishing in the peaceful and uninterrupted days of reading.
However, as I've gotten older the opportunity to read has gotten more and more difficult. Having to balance a career, relationships, personal time, health and fitness and the works, has made reading and quiet time more of a shooting star than a scheduled nightfall.
With this increasing difficulty to read, my reading list has has grown exponentially and now resembles Santa Claus' Naughty or Nice List rather than one woman's to be read list. And with new books being released daily from beloved authors or with enticing covers, delightful summaries or with rave reviews from other bloggers, My to be read list just keeps growing.
This list represents the books that I have been salivating over for months and sometimes even years, that I have yet had the chance to romance and read. Hopefully, 2018 will bless me with the opportunity to box off a few of these books.
1. GirlBoss by Sophia Amoruso
If you had read My Fall/Winter Reading List last year then yo already know the tea with this one. This book has literally been on my reading list since 2014 and I've had the ebook copy since around 2015. Now why haven't I read it you may ask? Well I wish I could answer that question but honestly it all boils down to procrastination and the fact that I just read other books that seem to steal the show and my time away.
2. and 3. The Trials of Apollo: The Hidden Oracle and The Trials of Apollo: The Dark Prophecy
From one of my favourite authors, Rick Riordan, these books see us returning to the world of Greek Mythology as our title hero and favourite greek god, Apollo has fallen from grace with his father Zeus and is sent to earth to pay pennace. Now it's time for Apollo to go on his own journey of ascension.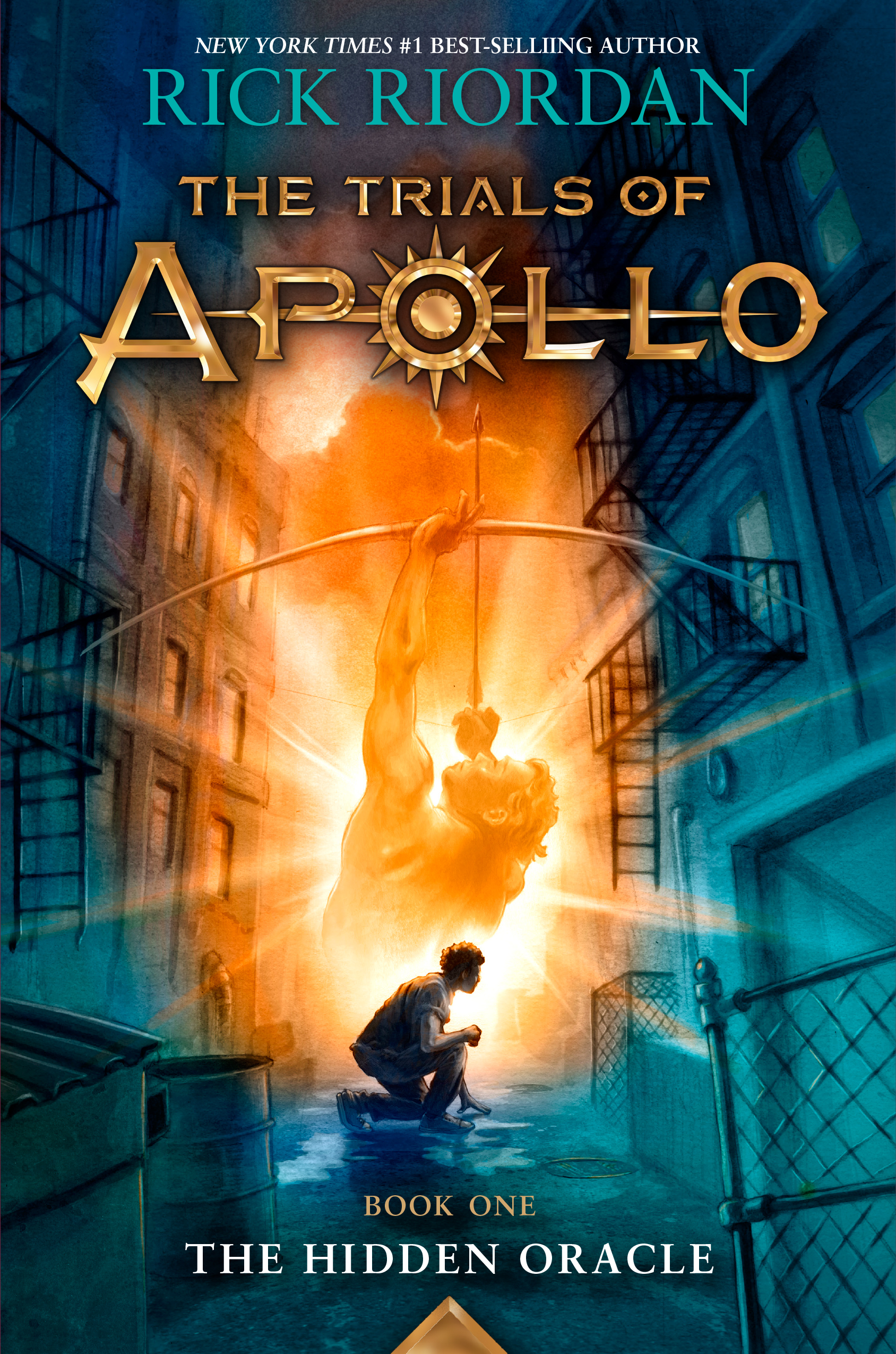 4. Leave Your Mark by Aliza Licht
This has been one of the most talked about books since it's debut in 2015. And I've been meaning to read it since about…….. ummm………. let me see…….. 2015! This book is described as one of the hottest mentorship book around town and I can't seem to get around to reading it. Oy vey! Time to cross it off really.
5. Sleeping Beauties by Stephen King
Admittedly, this will be my first venture into the world of Stephen King. For years, I've heard of his skilled prowess with the pen but I've never felt an urge to grab any of his books …..until now. This is truly going to be a reading experience for me. Beyond the usual thrill of a new book, this is my first entry and introduction to the genre of horror fiction. Wish me luck.
As you may have noticed, the first 5 books on this list are from last year's My Fall/Winter Reading List. I admit it! I admit it! I've let things slip with these books, Other books came out and they just kept getting pushed lower and lower on the reading totem pole. Sorry! But I really am planning to cross them off this year. Let's go team!!!
6. The 7 Habits of Highly Effective People by Stephen Covey
Now this one may come as a bit of a shocker to many people because it seems like just about EVERYONE has read this book. But in the years this book has been on my TBR list, I have never read it. I've picked it up a few times but I've just never started to read it.
Now the last 4 books on this list came courtesy of My Holiday Book Wish List and were some of the most talked about books released in 2017. Their covers and synopsis were just so alluring I had to put them on my TBR list. I know they haven't been on reading list for a really long time but…… it's my list and I wanted to add them. Besos!!! 😀
 7. The Hate U Give by Angie Thomas
I've heard soooooooooooooooooo much about this book in 2017 that I couldn't help but to put this on my TBR list. What some see as a reflection of our current society, this book explores the pretty intense theme of racism and I honestly can't wait to really delve in and find out more!
8. The Last Black Unicorn by Tiffany Haddish
This is the autobiography of the trailblazer and breakout star of the 2017 summer blockbuster hit, Girls Trip, Tiffany Haddish. I've heard nothing but rave reviews about this book and I knew I had to add it to my TBR asap. Ooooo I'm so excited and I just cant hide it!!!
9. Caraval by Stephanie Garber
A story about sisterhood, love and adventure set on the background of a fantasy world and a race against time. Sign me up please!!! Caraval appears to be one that will stretch the imagination while still being entertaining. After reading some reviews on this book, I knew I had to add it to my TBR list.
10. Little Fires Everywhere by Celeste Ng
This page turner was the winner of the Goodreads Best Fiction book of 2017!!!! With an approval rating like that, need I really say more?! I mean come on! This definitely is a MUST READ for me!!!
So there you have it lovelies, these are the Top Ten Books That Have Been On My TBR the Longest and I Still Haven't Read. I hope you've enjoyed this post.
So how about you? What are some books on your TBR list that you just haven't gotten around to reading and have been sitting on your reading list FOREVER????!!! I love hearing from you so comment below.
Love
Nella
LET'S STAY IN TOUCH
 GET SOCIAL WITH ME!
Facebook: As Told By Nella
Twitter: As Told By Nella
Instagram: As Told By Nella